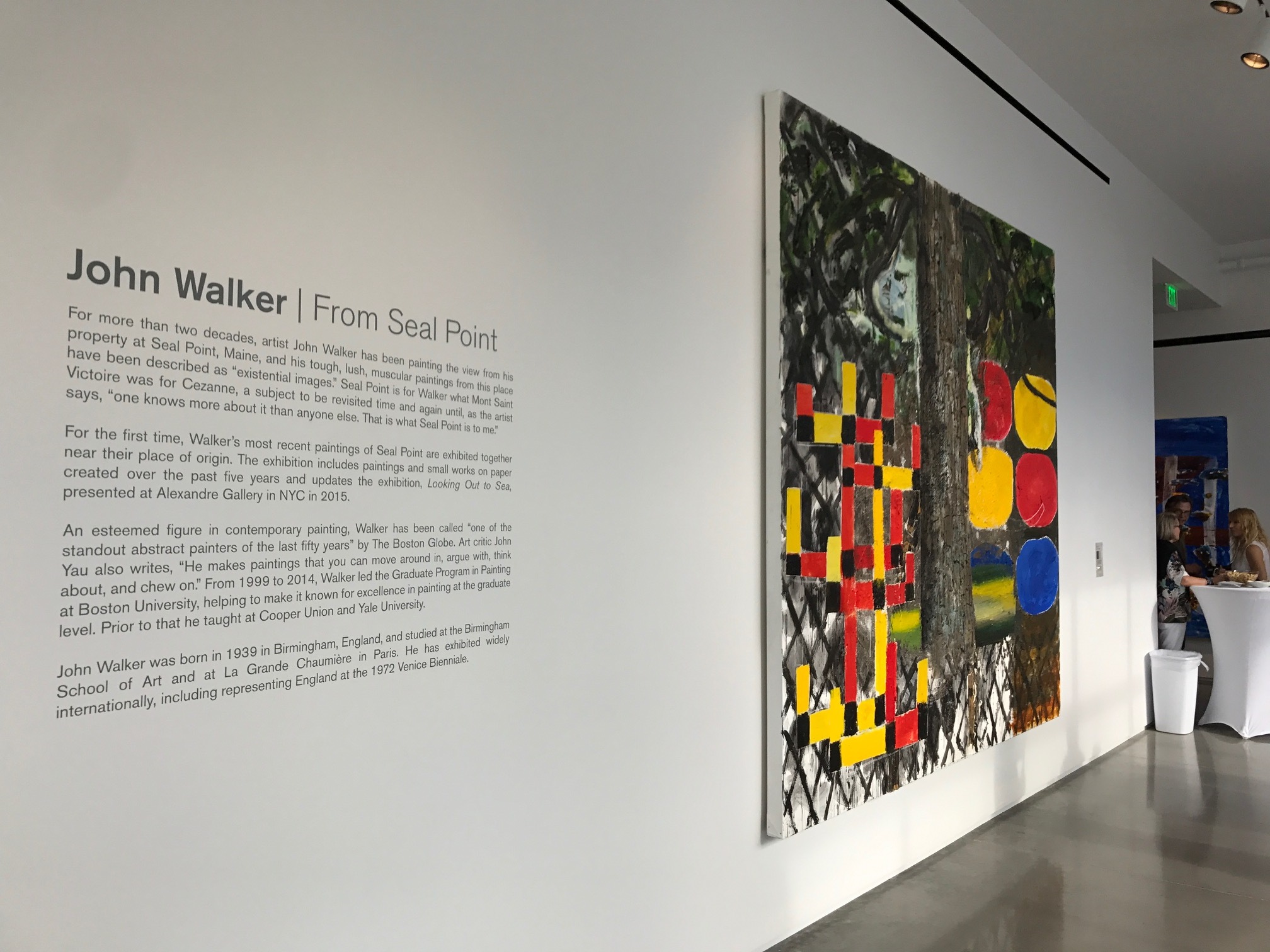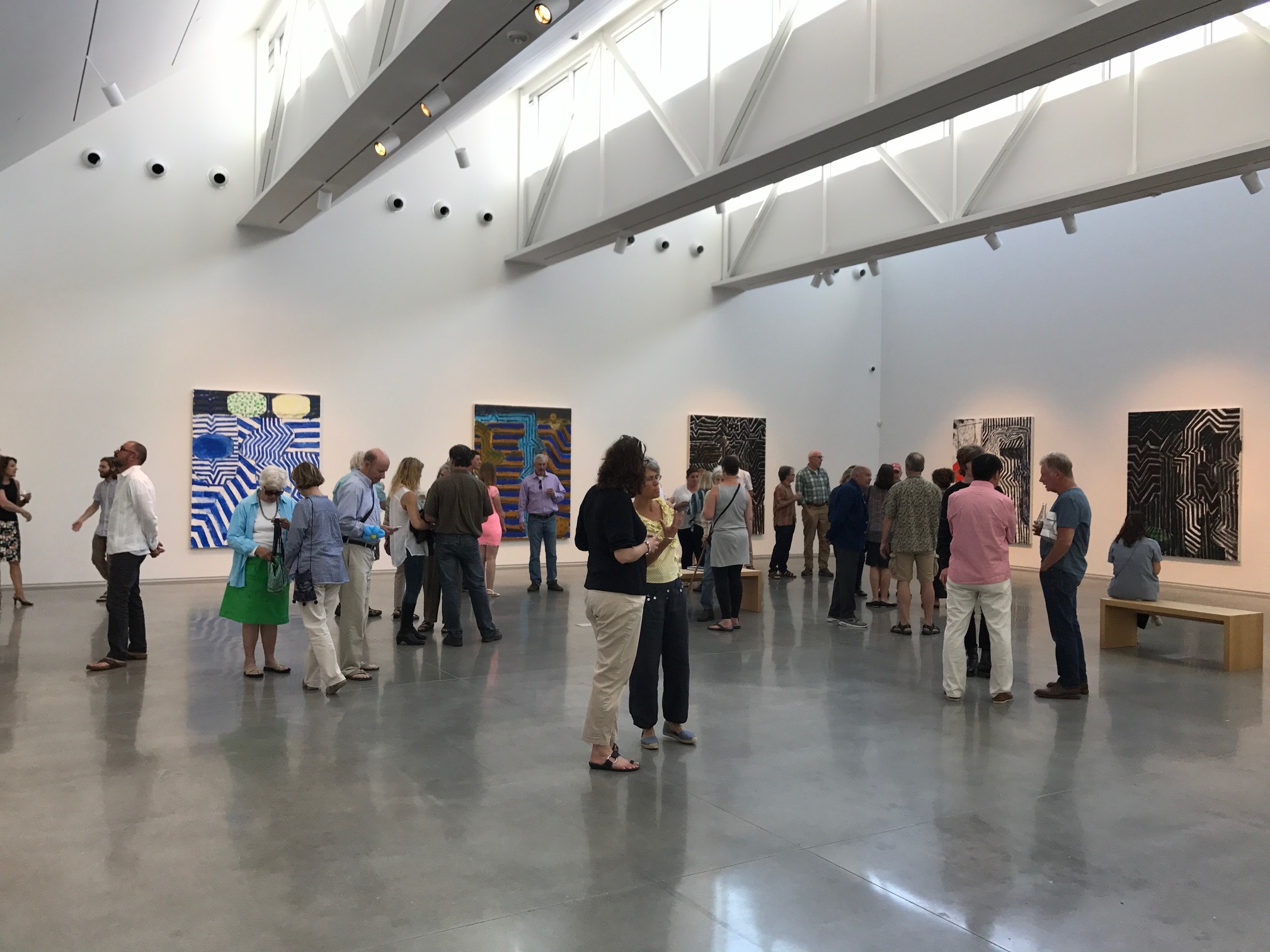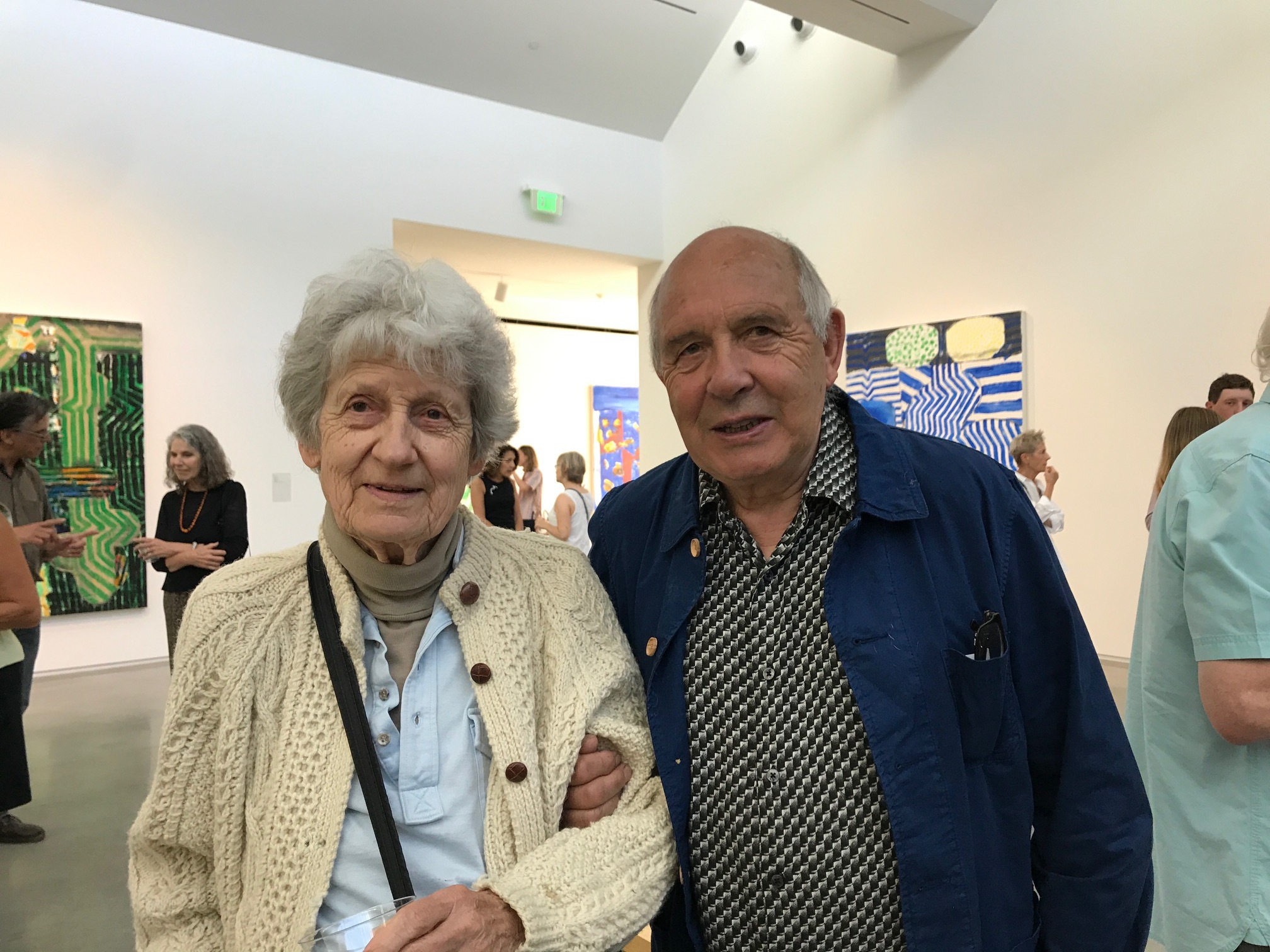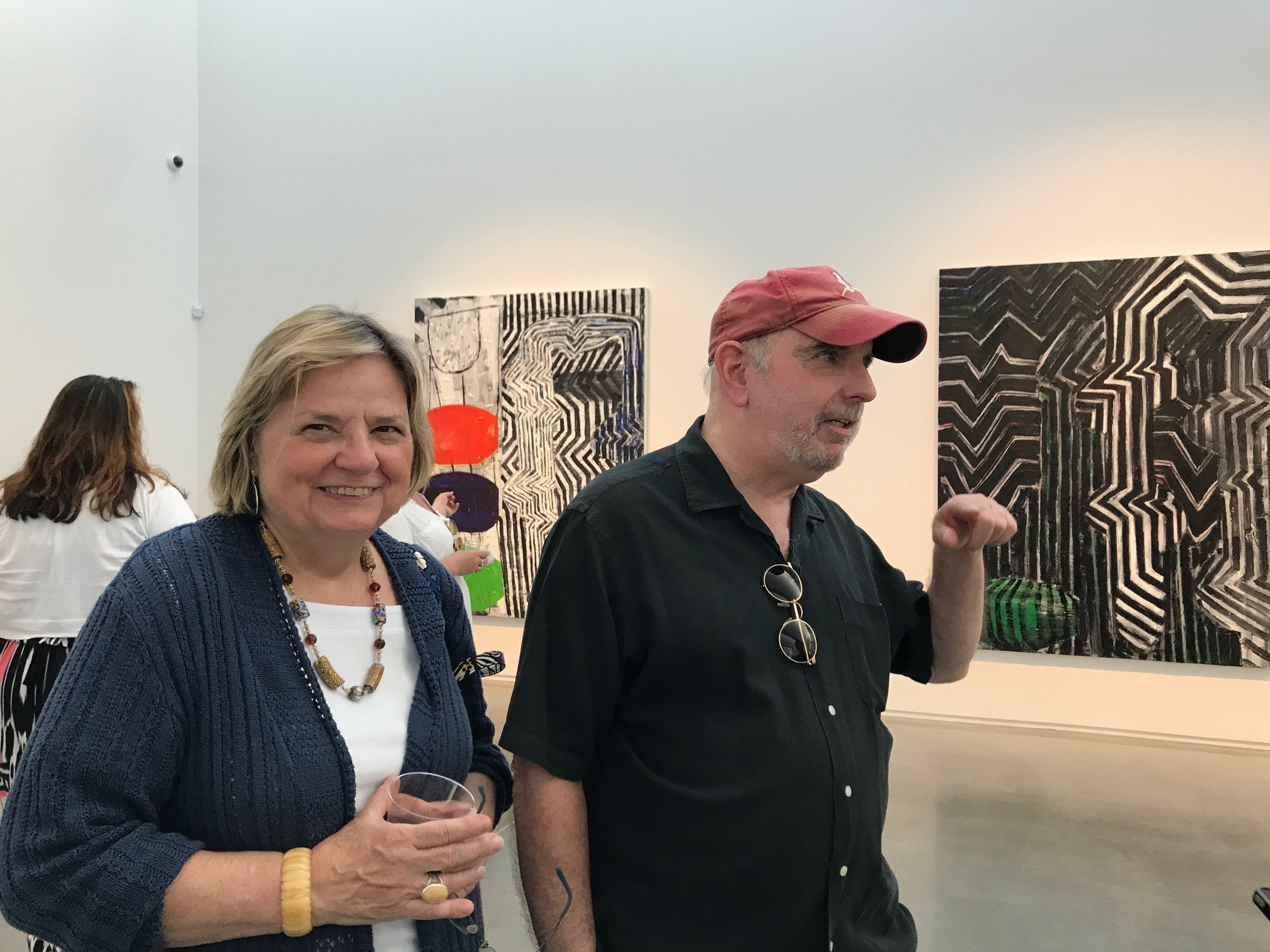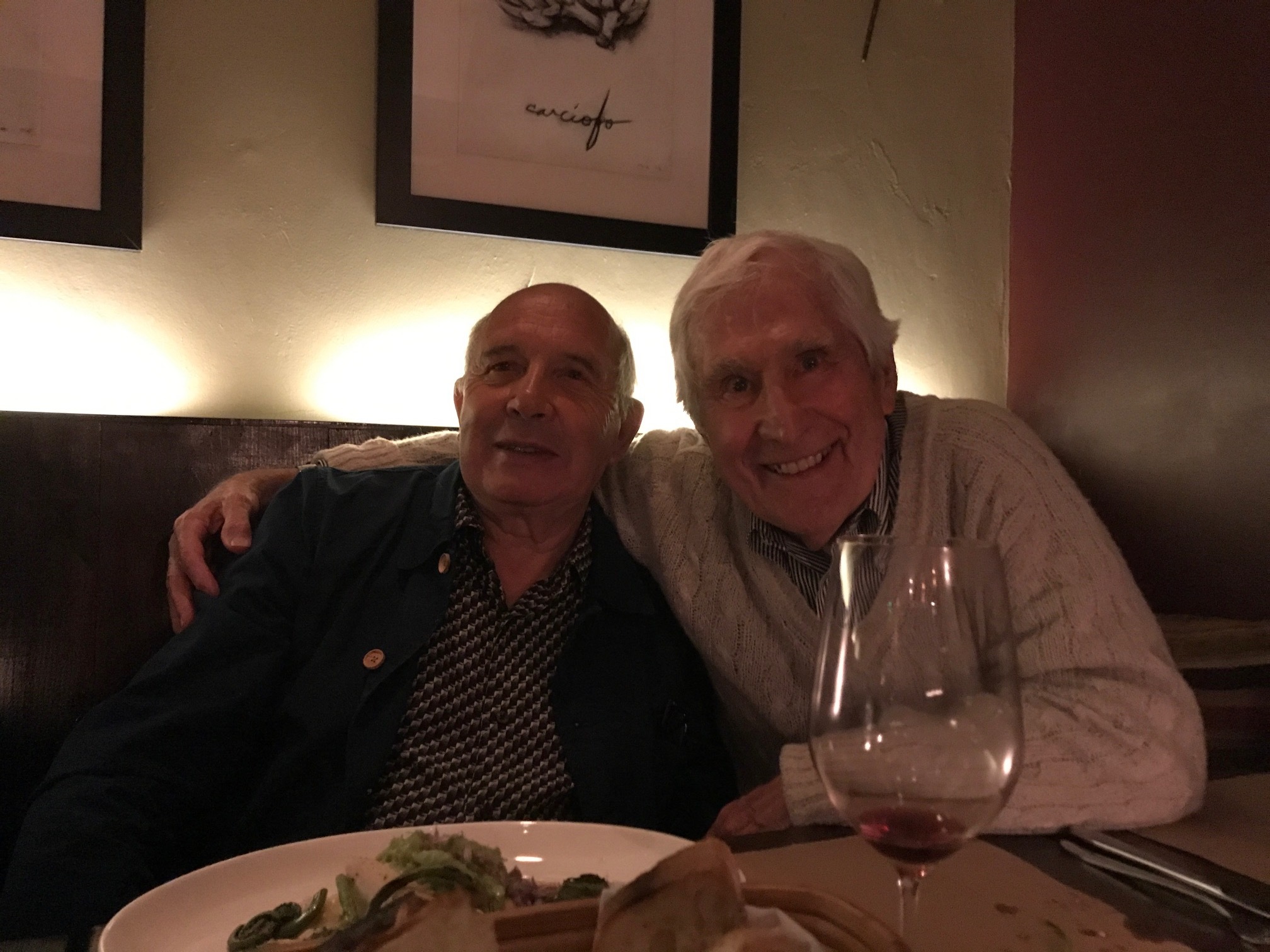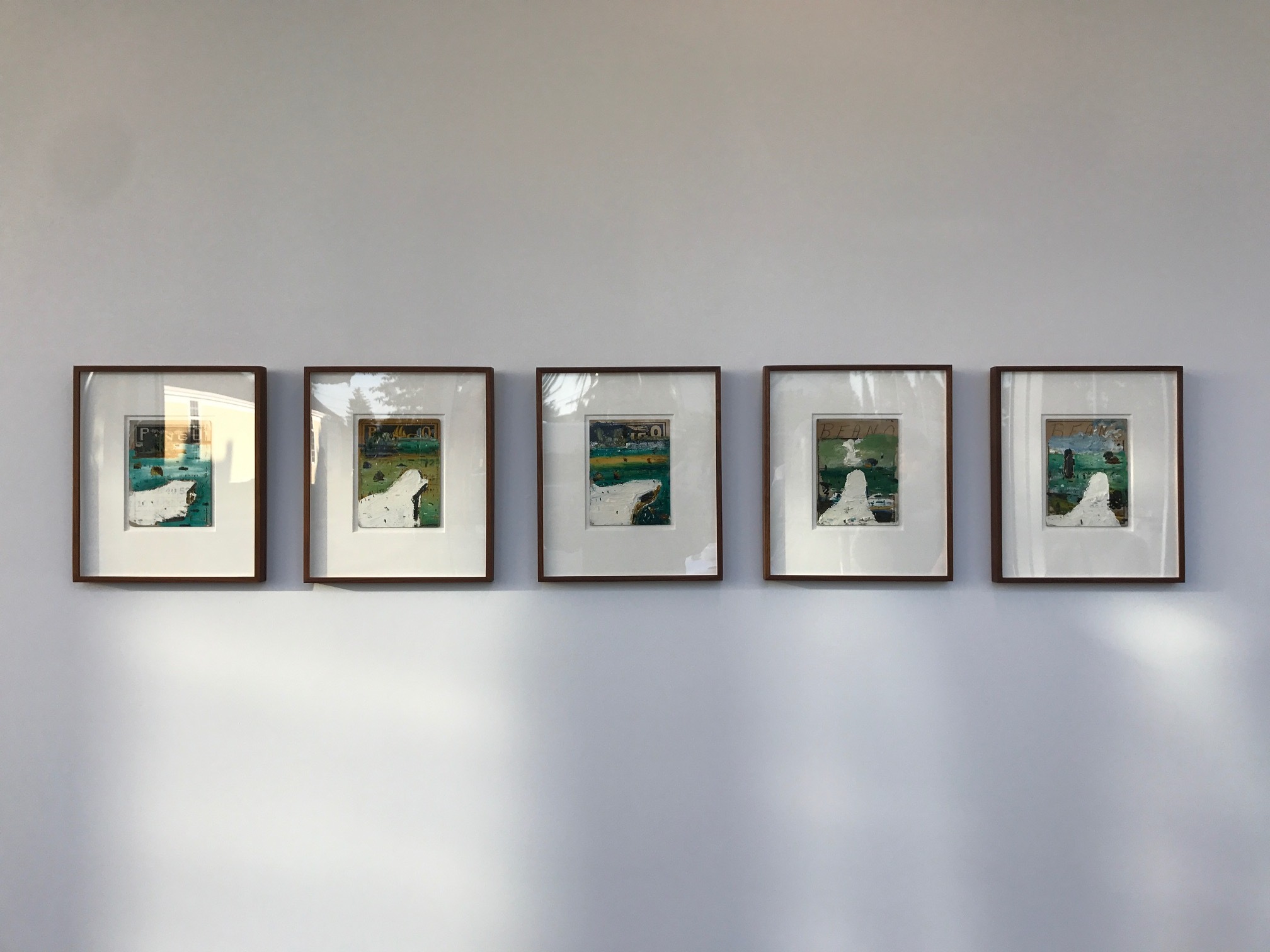 JOHN WALKER | FROM SEAL POINT
JUNE 24 - OCTOBER 29
For more than two decades, artist John Walker has been painting the view from his property at Seal Point, Maine, and his tough, lush, muscular paintings from this place have been described as "existential images." Seal Point is for Walker what Mont Saint Victoire was for Cezanne, a subject to be revisited time and again until, as the artist says, "one knows more about it than anyone else. That is what Seal Point is to me."
For the first time, Walker's most recent paintings of Seal Point are exhibited together near their place of origin. The exhibition includes paintings and small works on paper created over the past five years and updates the exhibition, Looking Out to Sea, presented at Alexandre Gallery in NYC in 2015.
An esteemed figure in contemporary painting, Walker has been called "one of the standout abstract painters of the last fifty years" by The Boston Globe. And art critic John Yau writes, "He makes paintings that you can move around in, argue with, think about, and chew on." From 1999 to 2014, Walker led the Graduate Program in Painting at Boston University, helping to make it known for excellence in painting at the graduate level. Prior to that he taught at Cooper Union and Yale University.
John Walker was born in 1939 in Birmingham, England, and studied at the Birmingham School of Art and at La Grande Chaumière in Paris. He has exhibited widely internationally, including representing England at the 1972 Venice Bienniale.
Concurrently, The Bowdoin College Museum of Art will feature six large scale drawings in the exhibition John Walker: A Painter Draws, on view May 18 – August 20.